My career spans nearly two decades as  a producer, shooter, and photographer. I've produced shows and series for NBC Sports on Golf Channel including Golf Advisor Round Trip, Driver vs Driver, Big Break, Altered Course, and Destination Golf.
I'm also a FAA Part 107 certificate holder.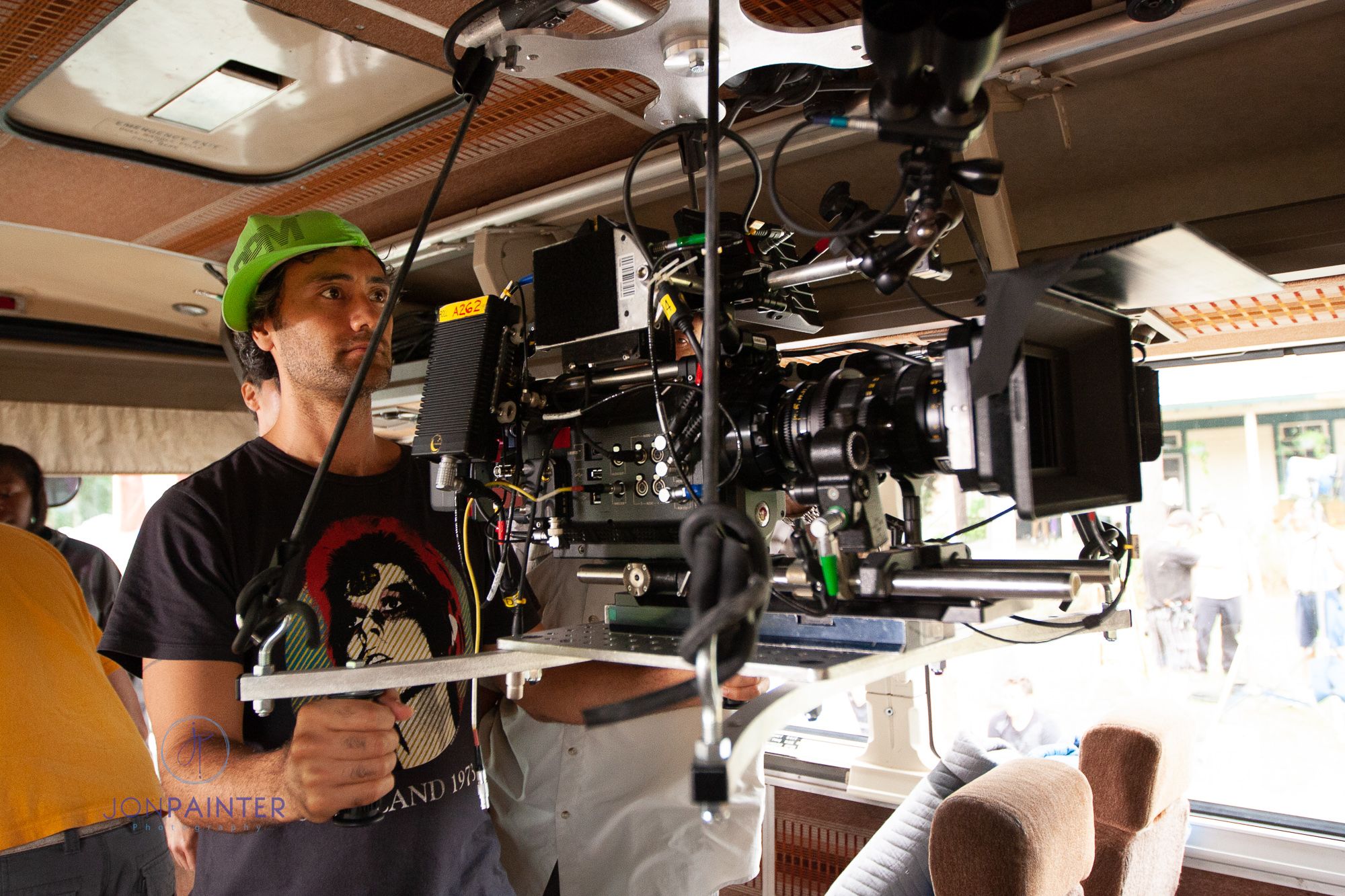 ---
Start your own thing
Enjoying the experience? Get started for free and set up your very own subscription business using Ghost, the same platform that powers this website.